System step-by-step
guidance and resources
Indications for use
The Galaxy System™ and its accessories are intended to provide bronchoscopic visualization of and access to patient airways for diagnostic and therapeutic procedures.

To access the Galaxy System™ Users Manual click the link below.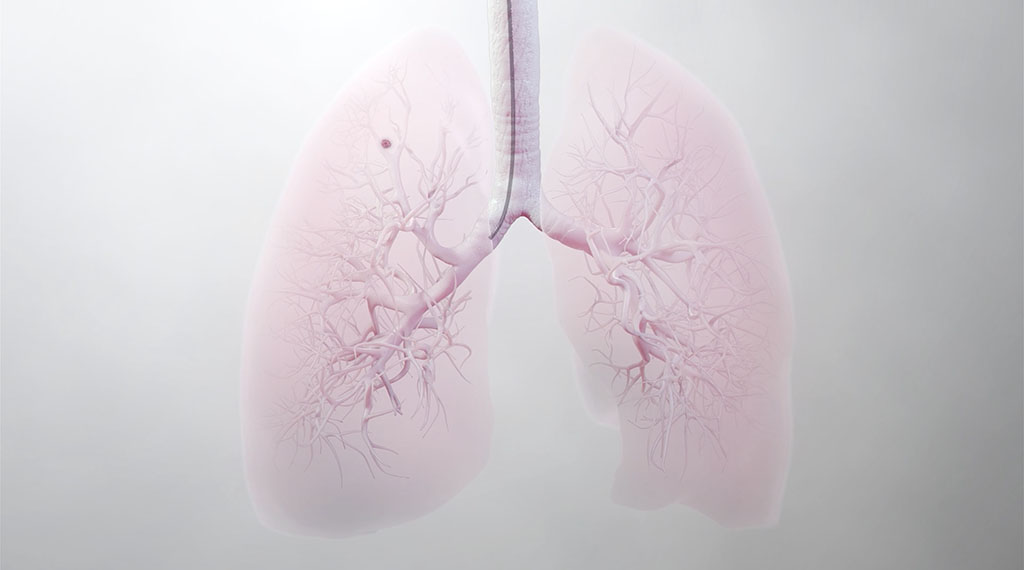 The Galaxy System has been designed with efficiency and effectiveness in mind.
- Enrique Romo, VP Research and Innovation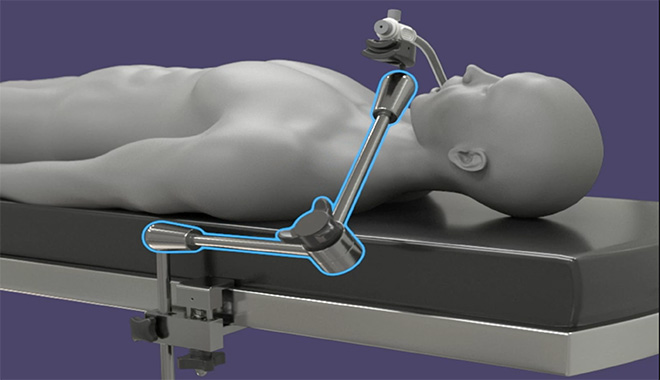 Easy system setup
The Galaxy System™ provides step-by-step guidance to ensure that the Galaxy Bronchoscope System and related components are ready for use. The step by step guidance covers how to prepare the Bronchoscopy Suite, Room Setup, Startup and Galaxy Setup Guidance. A Quick Reference Guide is also attached to the system and a PDF of the Guide can be downloaded via the link below.
Small footprint
The Galaxy System™ is designed to have a small footprint compared to other bronchoscopic robotic systems currently on the market. Our single robotic cart is designed to fit in most bronch suites.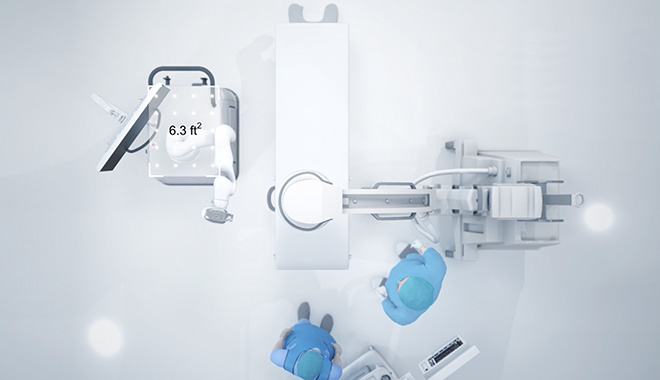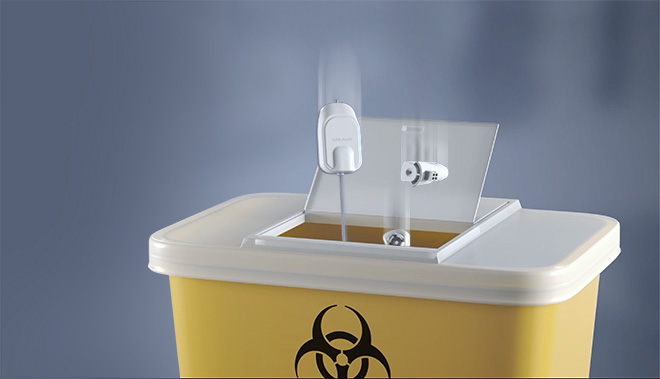 Fast cleaning and tear down
With the disposable bronchoscope and accessories, and the lighter cart design, the Galaxy System is designed to minimize the time it takes for nurses and technical people to clean up and turn the bronchoscopy suite around quickly to prepare for the next procedure.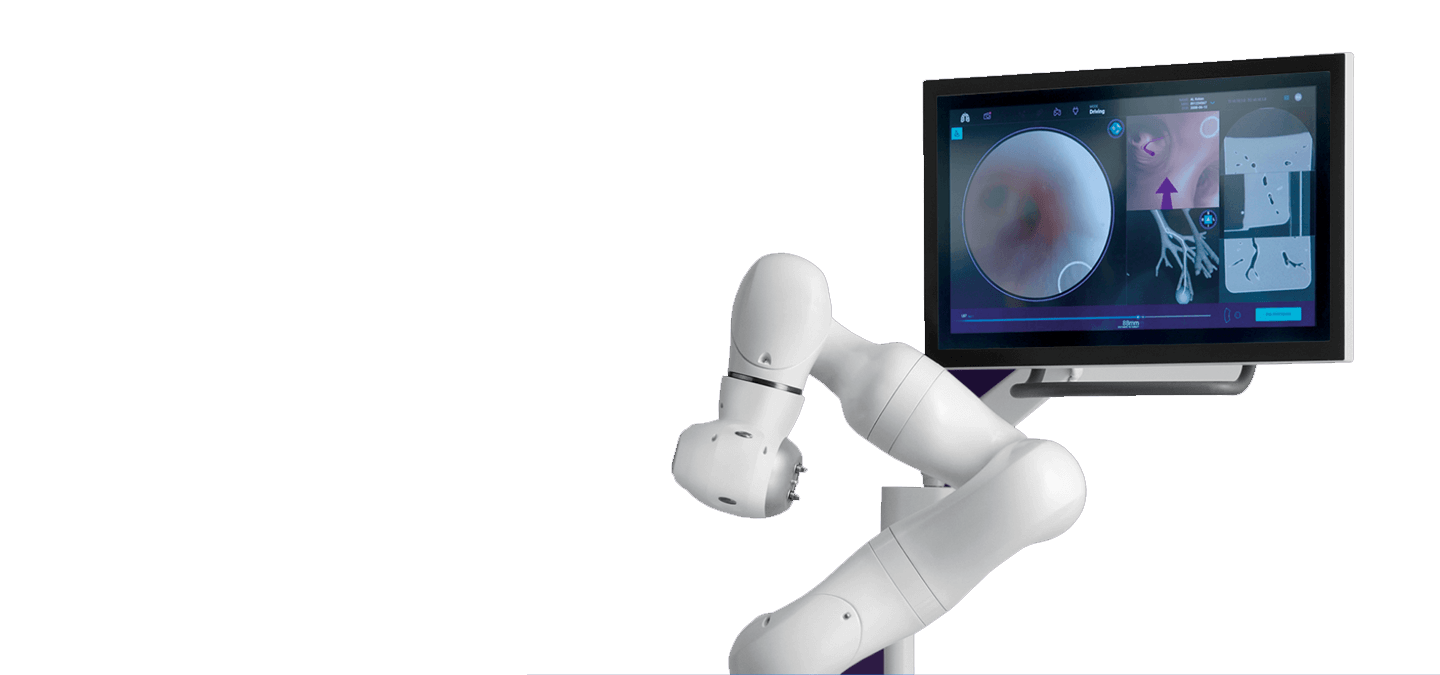 More questions?