Our leadership
Decades of experience dedicated
to advancing the future of medical
robotics and the standard of care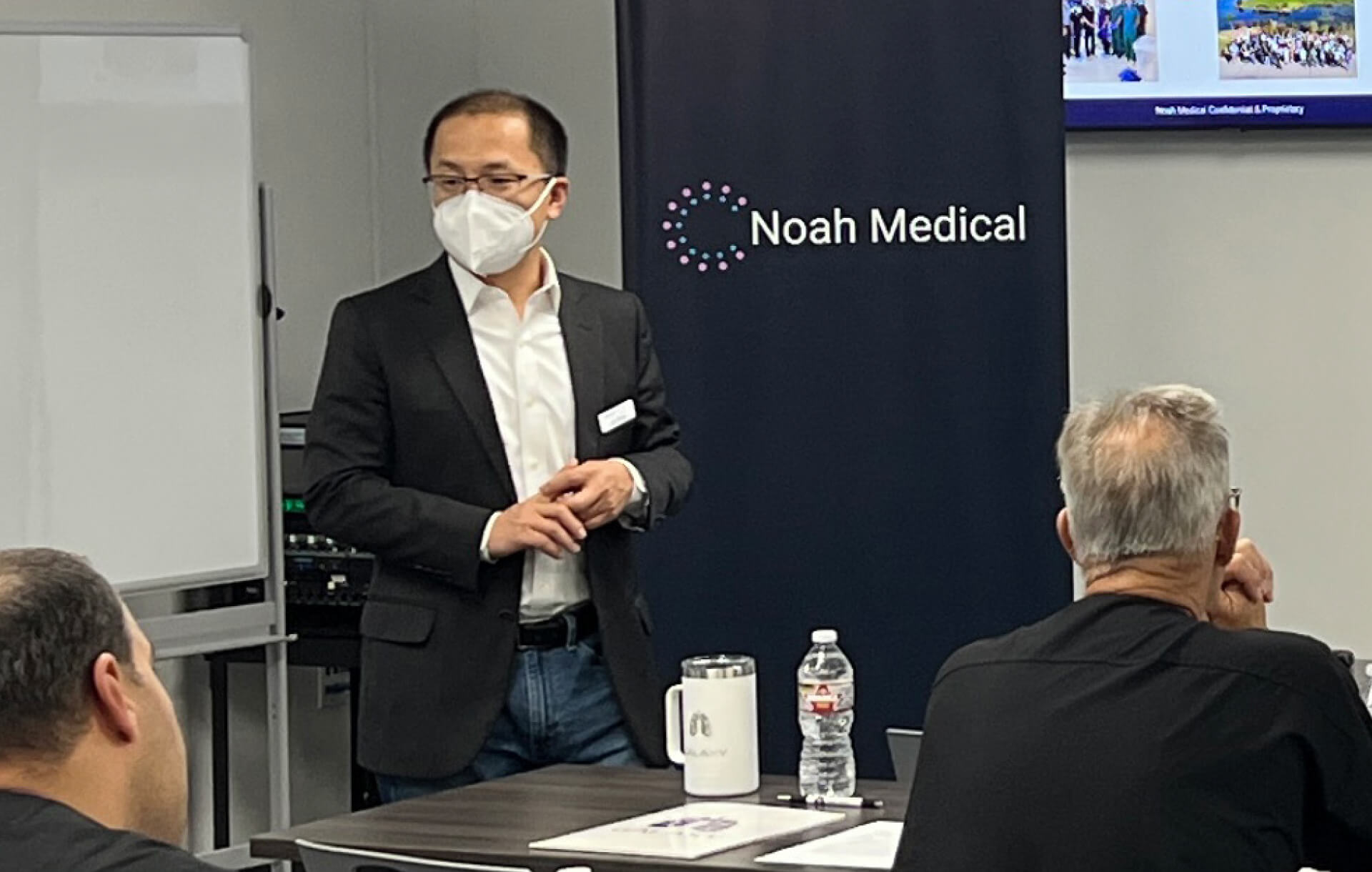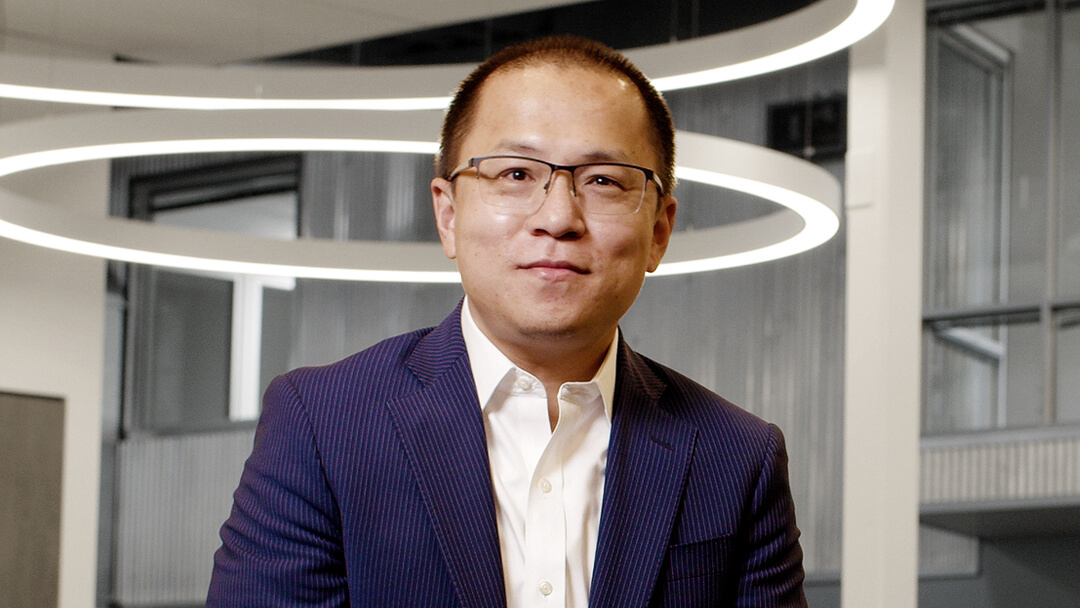 Jian Zhang
Founder & CEO
Jian is a serial entrepreneur. Prior to Noah Medical, Jian co-founded two other successful startups and served as the CEO. In previously, he was employee #2 at Auris Health, which was acquired by Johnson & Johnson up to $5.7B in 2019. Prior to joining Auris, he worked in engineering at Intuitive Surgical. Jian received his MS and PhD from Columbia University.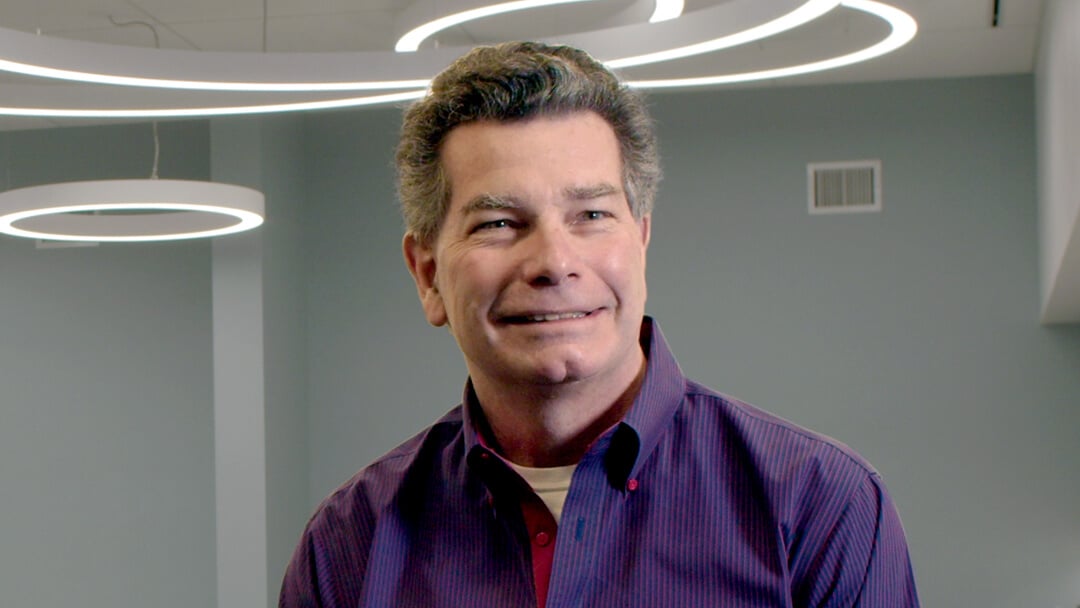 Frank Grillo
VP of Marketing and Business Development
Frank has over 25 years of experience in the US medical device industry, including 10 years with Boston Scientific, 3 years with Kyphon (purchased by Medtronic for $4.2 Billion), and 6 years with Intuitive Surgical as VP of Marketing and Business Development. More recently, Frank was CEO of MRI Interventions, a publicly-traded neurological navigation company.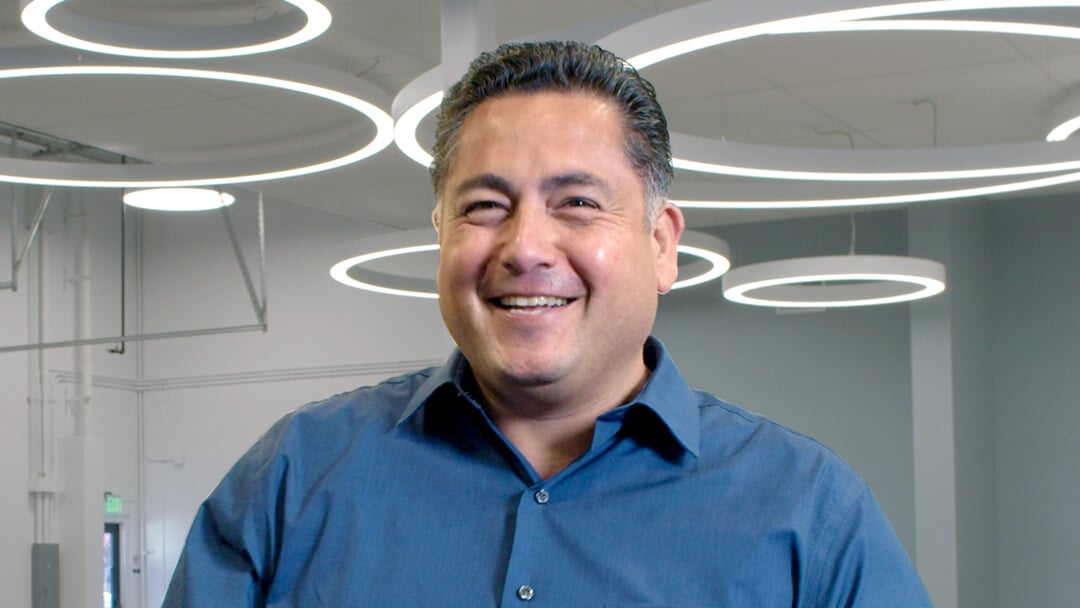 Enrique Romo
VP of Research and Innovation
Enrique is responsible for strategy and execution of early-stage initiatives. He has over 20 years of engineering and leadership experience in medical device companies, including roles at NeoGuide Systems, Hansen Medical and he was employee #8 at Auris Health (acquired by Ethicon/JNJ). He is known for relentlessly exploring and delivering innovative solutions that mitigate clinical pain points. Enrique received his Mechanical Engineering degree from CalPoly San Luis Obispo.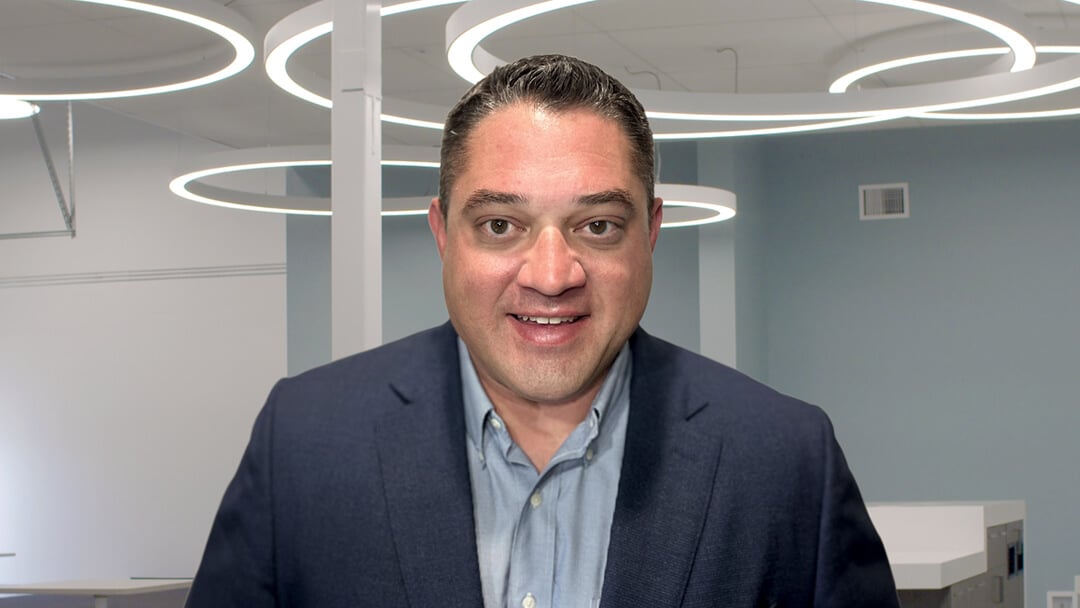 Shawn McKenna
VP of Sales
Shawn has over 20 years of sales leadership experience with innovative technology and surgical robotics companies, including 10 years with Intuitive Surgical. Most recently he was a Vice President of Sales at Outset Medical and a key leader of the successful Outset Medical IPO in 2020. Shawn has also served as VP of Sales with Analogic, Invuity (acquired by Stryker) and Globus Medical.