Visionary
Efficiency
An integrated solution built to
improve procedural success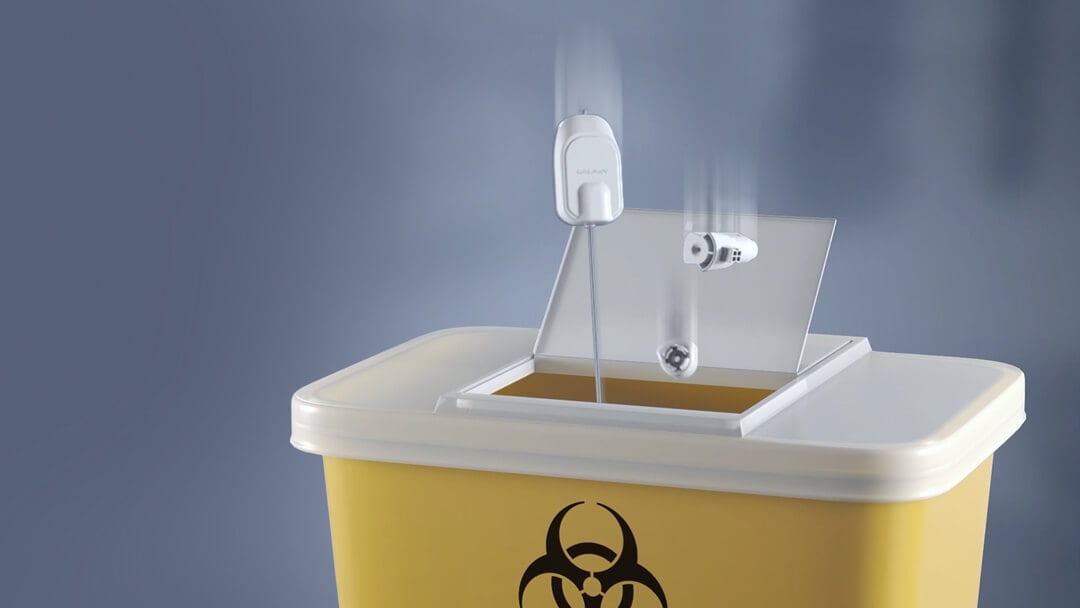 Single-use disposable bronchoscope
With a focus on procedural efficiency, the Galaxy System™ includes a single-use bronchoscope and accessories for faster turnaround, less cleaning, and reduced risk of cross-contamination.
"Bronchoscope reprocessing is the hidden cost and burden on the support team. The ability to toss the scope and accessories at the end of each case reduces the burden on my team and improves turnover times."
— Krish Bhadra, MD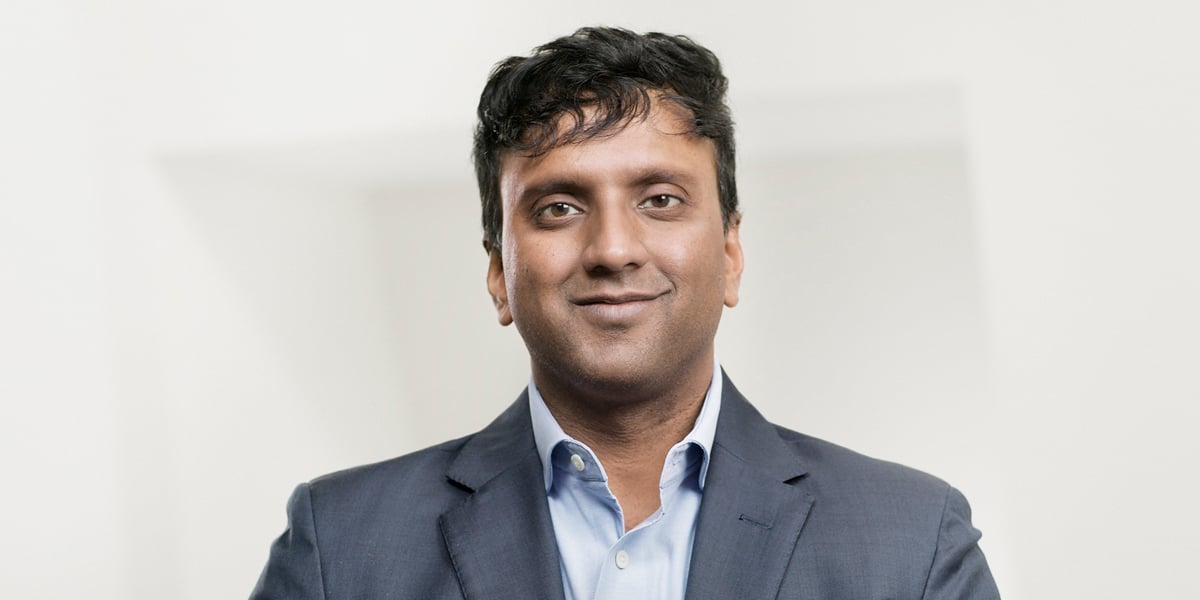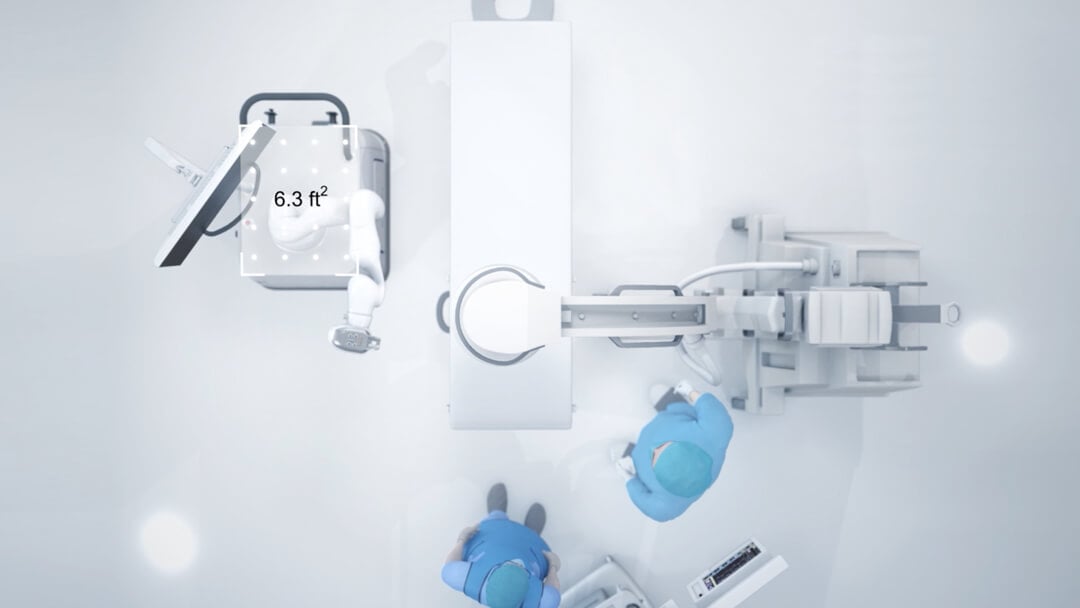 Compact
With its purposefully designed footprint, the Galaxy System is built to fit in even the smallest bronchoscopy suites.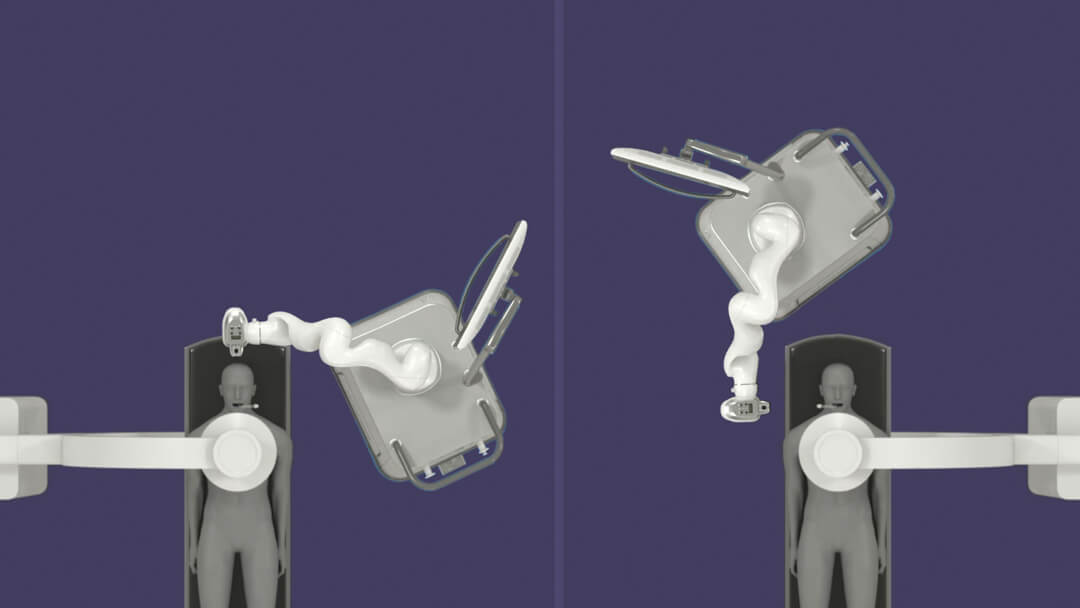 Maneuverable
The Galaxy System cart is designed to simplify positioning of the system in a multiple locations around the patient.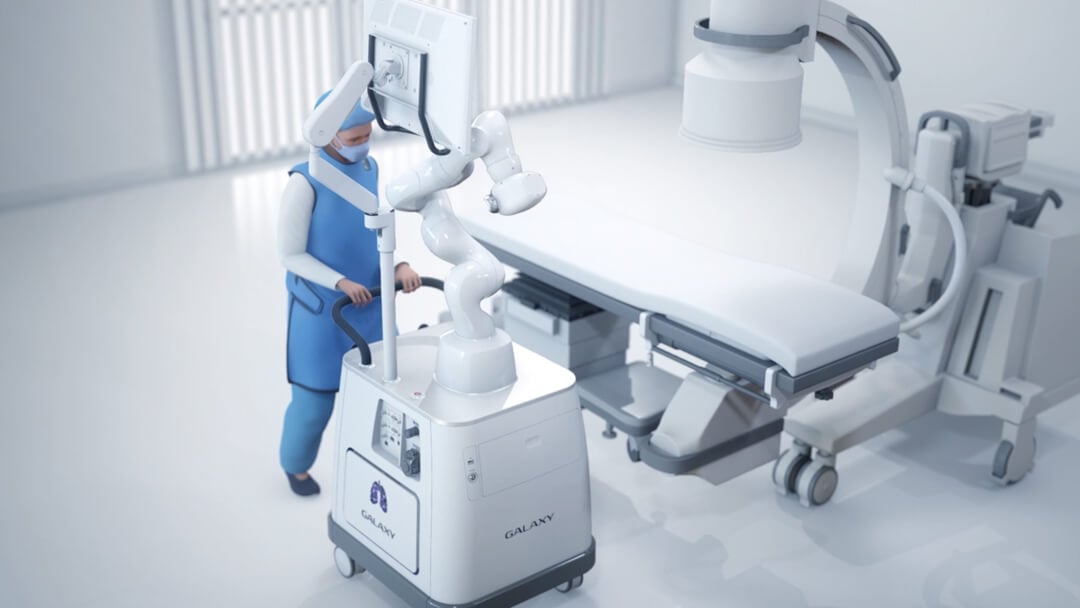 Simple setup and teardown
The Galaxy System was built with the support staff
in mind. With its simple setup and teardown process, Galaxy helps to improve the overall efficiency of lung biopsy procedures.